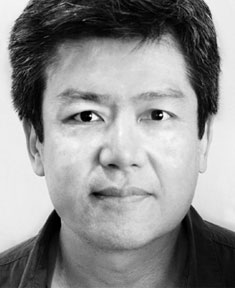 Hello!
I am a graphic designer working in Upper Manhattan, NYC. I have the experience and understanding of the complete process required to deliver high impact, strategic designs that are appropriate to the target audience from start to finish. I offer both a strong creative background and the technical knowledge needed for your integrated projects. Because of my experience in the entertainment industry, my specialty is in promotion and event collateral design. But since we all have to keep up with technology, in my spare time I've designed websites, UI for small businesses, nonprofits, and more.
- I learn quickly and constantly
- I love design-forward aesthetics
- I am analytical
- I appreciate all perspectives and get inspired by my teammates
- I play nice (not evil)
You should just put me to the test – get in touch, arrange a time to meet. Let's talk about your idea and how I can be of help.